Tips for taking your dog on public transport for the first time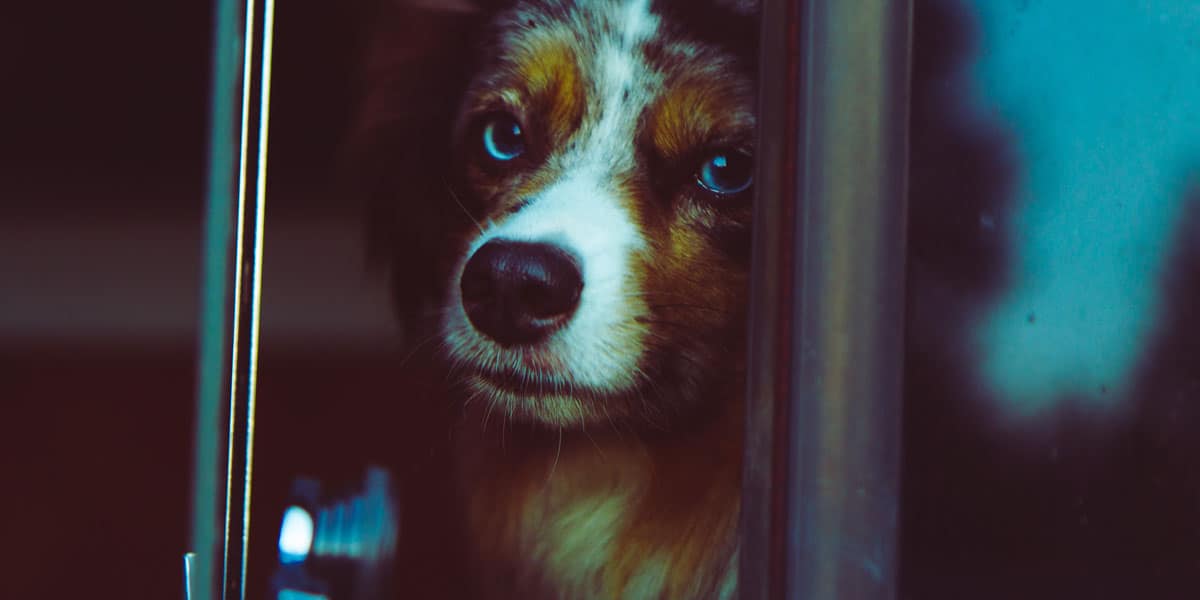 Published on October 9th, 2018
In the most part your dogs stay in a relatively small area around your home. Anywhere that you need to go they can walk with you, or if you drive, then you can drive them here. However, what do you do if you are heading further afield, or if you don't drive and need to get them somewhere that is too far a walk?
What you may not realise is that there are a variety of forms of public transport that allow you to take dogs on them. All you will need to do is check with the form of transport and also ensure that your dog is safe and is not going to cause a nuisance or a problem to other passengers.
Thinking about taking your dog on a form of public transport for the first time? If you are then here are some of our top tips to keep in mind.
You always need to make sure that they have been to the toilet before they go
Of course, you can't demand that your dog has as wee or a poo before you go on a bus or train, however, if you can encourage them to go before you do then this will make the journey a whole lot more pleasant for your both. If you really cannot get them to go and they do end up having an accident, then it is vital that you have something to hand that you can use to clean it up.
Take them out for a good walk
One way to avoid any accidents is to take your dog out for a good long walk before you go on any public transport. Not only will this mean that they are much more likely to go to the toilet, but it will also help them to burn off some energy and also ensure that they feel relaxed and stress free too.
Try and avoid rush hour
You will be hard pressed to find someone who enjoys travelling in rush hour, so the same is definitely going to be true for your dog. If you can, then it is a good idea to try and avoid travelling at rush hour. This can be much more stressful for you and of course for your dog too, also you may find that you are really short on space and the public transport you choose may not even let you on.
Ask people not to fuss too much
Dogs are something that many people simply cannot resist stroking and whilst your dog may usually love a fuss, when they feel overwhelmed and that they cannot escape, this is never going to be a good situation for them to be in. The last thing you want is for them to get stressed or even snap at someone. So, ask people not to stroke them, at least until you are off of the train or bus.
Carry water with you
We all know how hot it can get on public transport, even in the winter, so it is a good idea to make sure that you pack a travel bowl and a water bottle for your dog whilst you travel as this will make sure that they can always have a drink when they need it.
These are just some of the things to keep in mind when travelling with your dog on public transport. You should always ensure that they are kept on a lead and that you never let your dog up on the seats. If you do these then we are sure that you will both have a great journey, no matter where you are going.