Published on May 7th, 2018
Hi, I'm Sarah – the author and creator of TinyTerrier.com.
I live in Swindon, England with my husband James and our two shih tzus Freddie and Socks.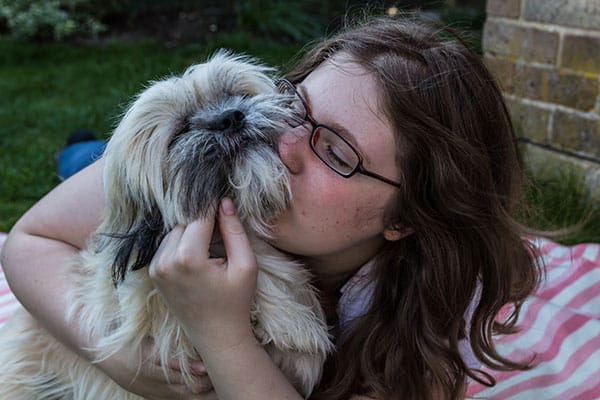 (He is enjoying the cuddle, honestly…)
About The Tiny Terrier
I work as a freelance article writer and about a year ago was commissioned to write a series of articles about how to care for a guide dog.
I really enjoyed researching and writing those articles, and since then it's always been in the back of mind to create a dog blog of my own.
So… here it is! Welcome to The Tiny Terrier; my little space on the internet dedicated to all things WOOF!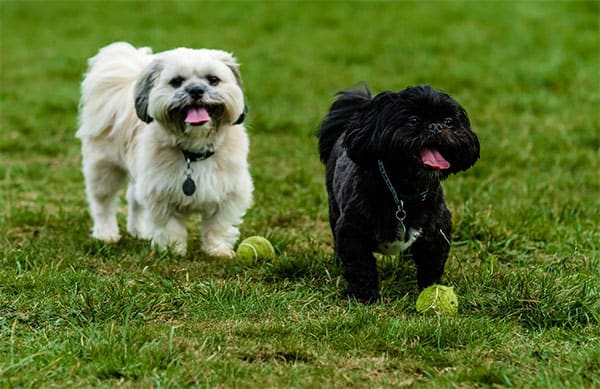 My two wonderful dogs – Freddie (cream) and Socks (black)