10 Fabulous Reasons to Adopt a Rescue Dog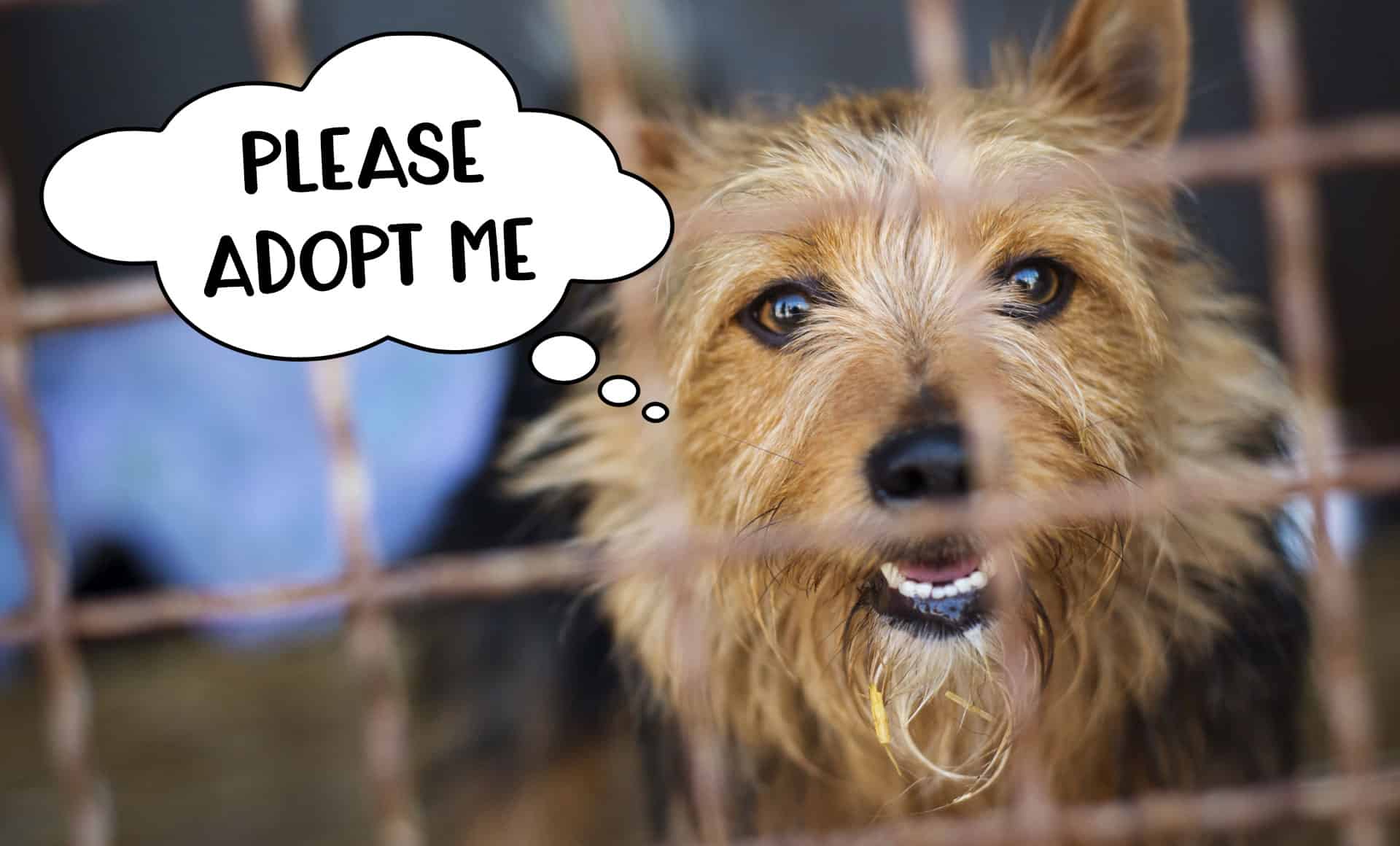 Published on August 31st, 2019
When you get a new dog, should you adopt a rescue dog or buy a puppy from a breeder?
This is a question that many potential dog owners ask themselves when they first start thinking about adding a canine companion to their family.
Adopting a rescue dog has many benefits, such as helping a dog in need and getting support from the rescue charity after you bring the dog home.
Read on for more benefits of adopting a rescue dog.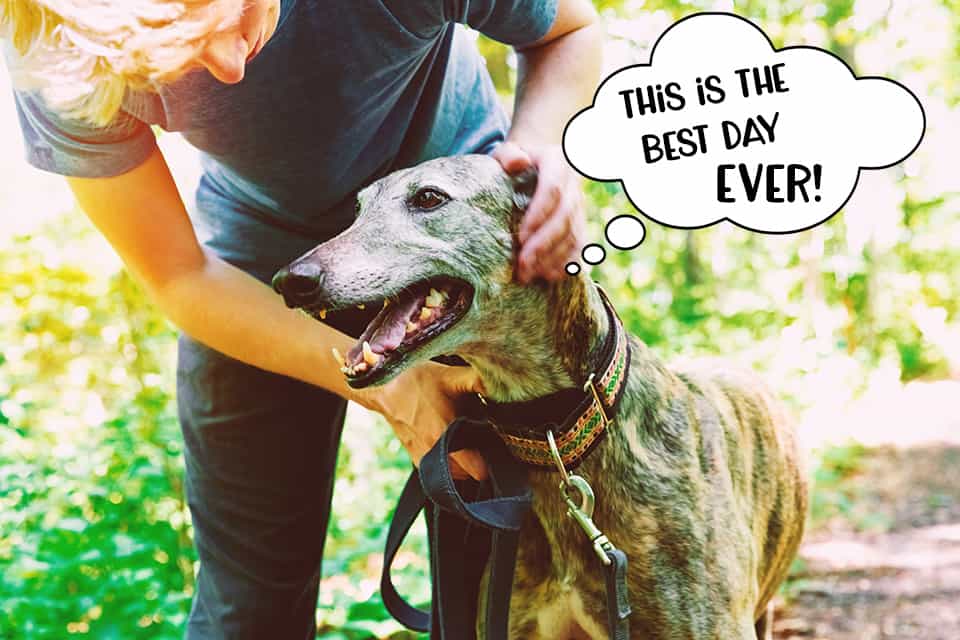 Why you should adopt not shop
If you're trying to decide whether to adopt a rescue dog or buy from a breeder, here are ten reasons why #adoptnotshop could be the best move you ever make.
1) You're helping a dog in need
By adopting a rescue dog, you are helping a dog in need.
Dogs end up in rescue for all sorts of reasons. They may have been found as a stray, or perhaps their old owners could no longer take care of them.
Whatever the reason, this dog has ended up in a rescue, which is the best place for them to find a loving new home.
By adopting a rescue dog, you're giving that dog back the safety, comfort and love of a forever home with you and your family.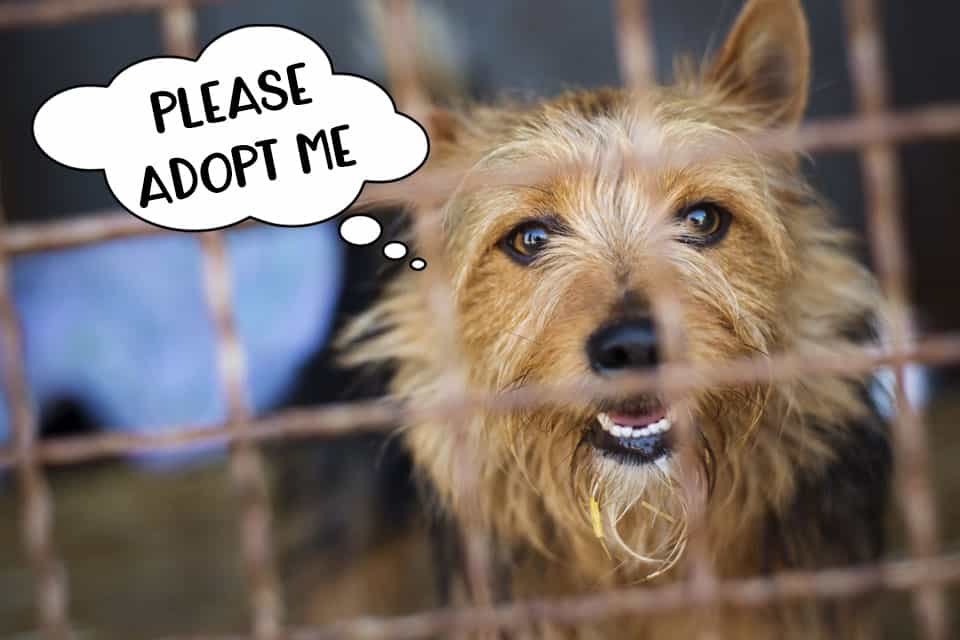 2) You get an idea of the temperament of the dog
If the rescue organisation knows the history of the dog, then they'll be able to give you a good idea about their temperament.
This is really helpful when deciding which dog to adopt as you can ask about their behaviour before you risk meeting them and falling in love with an unsuitable dog.
Questions to ask about a dog will depend on your particular family situation, but could include:
Can they live with another dog?
Can they live with cats?
Can they live with small furries such as rabbits or guinea pigs?
What are they like with toddlers?
How do they walk on the lead?
Can they be left alone for several hours without being destructive?
Do they travel well in the care?
The rescue should be able to answers all those questions from the outset, saving you the trouble of having to find out for yourself after you have brought the dog home.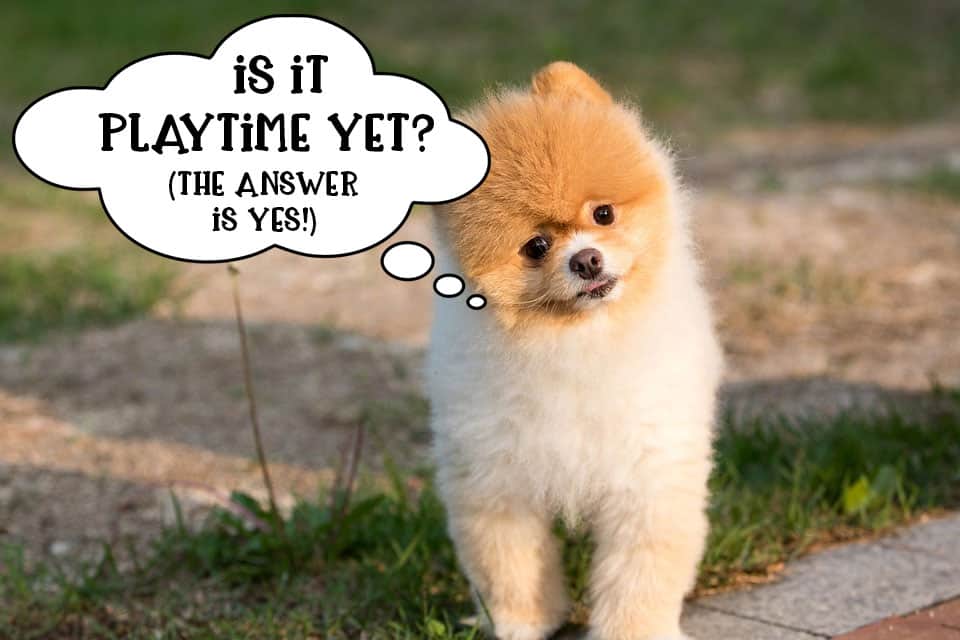 3) You get to skip puppy training!
Having a young puppy is not for everyone.
Whilst of course you could still adopt a little puppy from a rescue, it's more likely that the dog you bring home will be a little bit older. Or perhaps they could even be an adult dog or senior.
One of the huge benefits of adopting an older dog is that they are most likely already toilet trained, will walk well on the lead and are probably well-behaved in the home and know some basic commands.
Don't expect your rescue dog to be perfect though. They'll probably need some refreshers and you'll need to teach them they you are the leader of their new pack and not them.
Reading up on how to get dog urine stains out of your carpet is a good idea, even if you end up not needed to put that cleaning knowledge into practice!
That being said, it's much easier to re-establish old training habits with a dog than it is to teach them from new, so adopting a rescue dog may be a better option if you are new to dog ownership and not sure of how to train a puppy.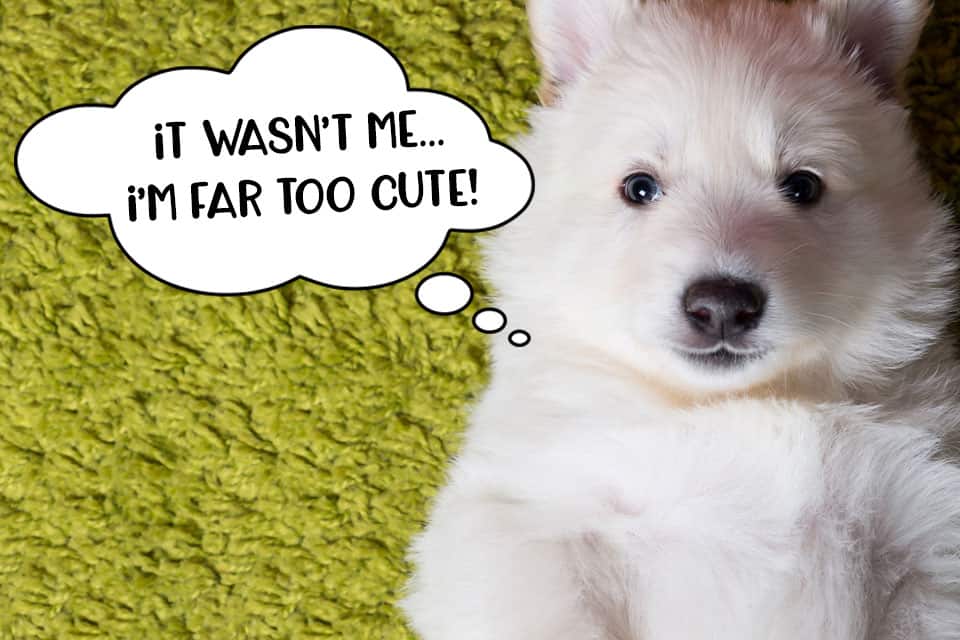 4) You're freeing up a rescue space for another dog
If you give a dog a home through a rescue, then it means that charity has a space open for them to bring in another dog to save.
This is really important, especially for smaller dog charities who have a limited number of dogs that they can have in their care at any one time.
By adopting a dog though them, you're not only giving that dog a wonderful new home, but you're giving another dog the chance to find their forever home too!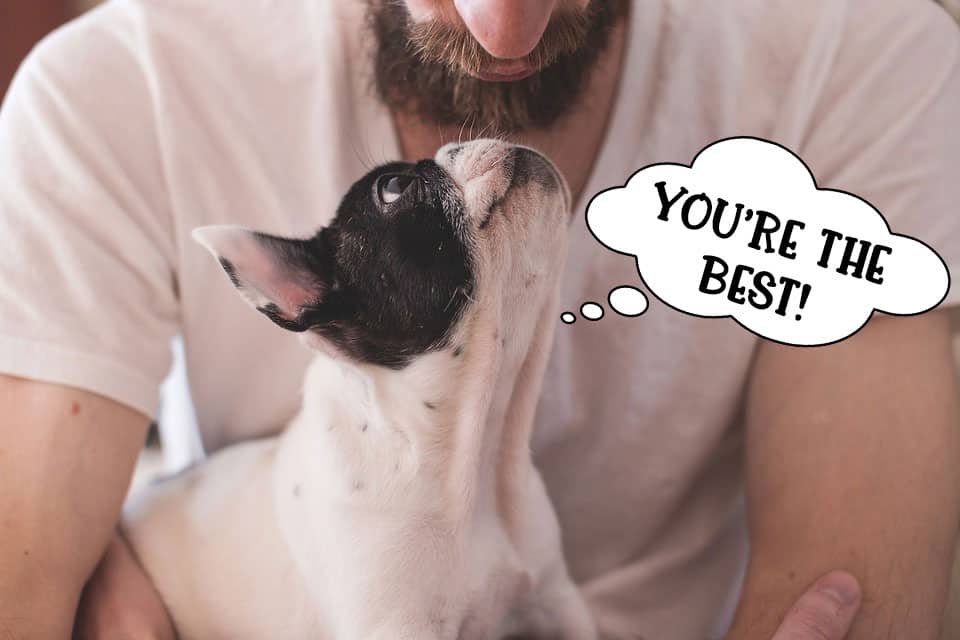 5) It's often cheaper than buying a puppy from a breeder
Many dog breeders charge extortionate amounts for puppies particularly if they are Kennel Club registered or a "designer" cross breed such as a Labradoodle or Cavachon.
Prices for desirable dog breed puppies are usually upwards of £500, with 'rare' colours or pedigrees costing as much as £3000 per puppy.
With a rescue dog, you'll probably have to pay a set fee of around £200.
You'll have to check with the individual rescue, but this usually includes the dog being spayed/neutered, flead, wormed, vet checked and their yearly vaccinations.
If you bought a dog from a breeder, you would have to pay for all of that on top of the purchase price which certainly adds up quickly!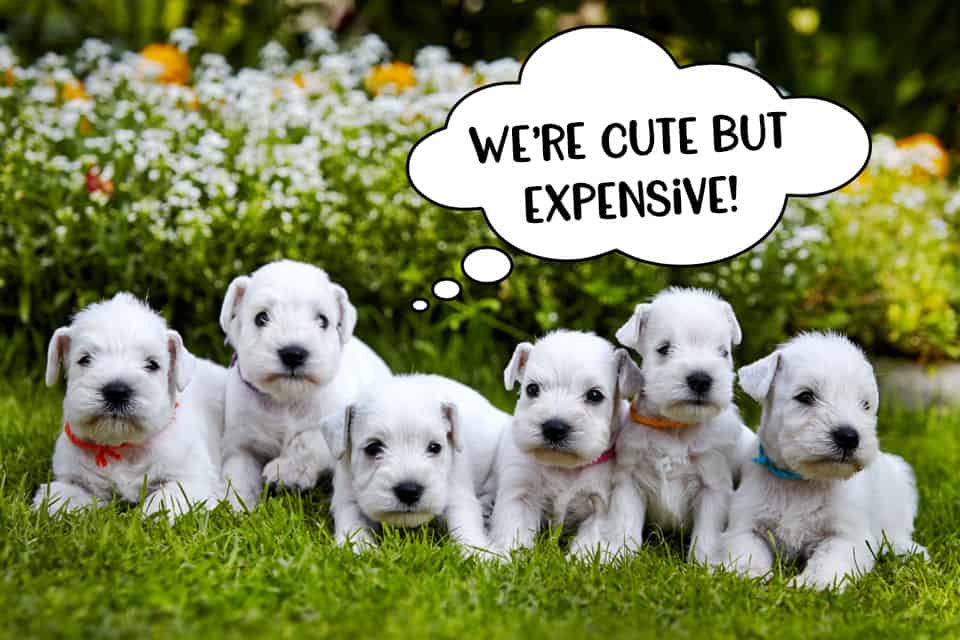 6) You're supporting a local charity
Depending on which dog rescue you choose, you may be helping a local charity with your adoption fee.
I volunteer for a small dog rescue in my town, and it's lovely to see all the feedback and support that we get from people who have adopted dogs through us.
By supporting a local charity, you're helping to spread the word about the good work they do, allowing them to continue helping more needy dogs in the future.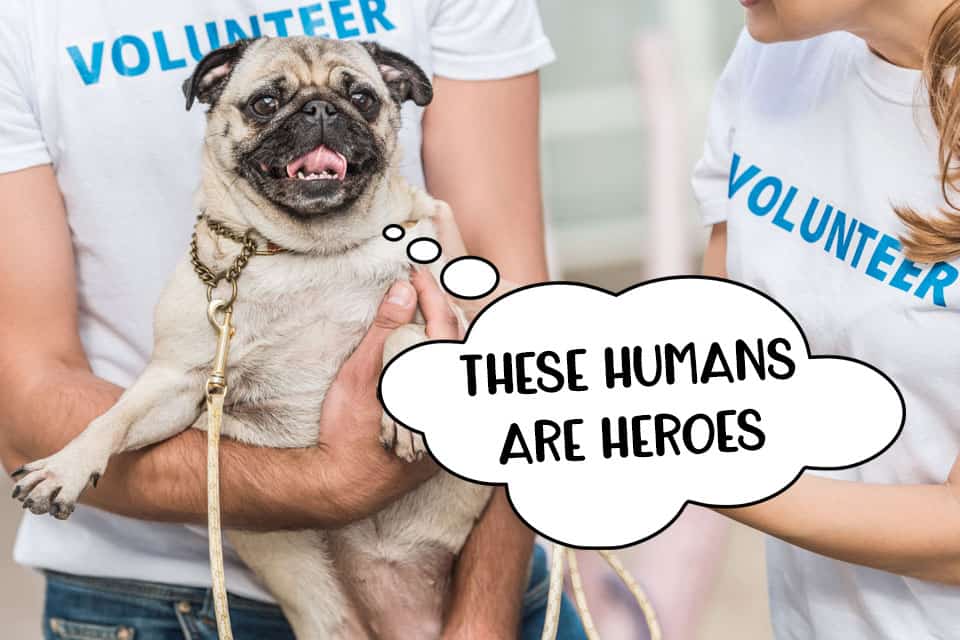 7) You'll probably be offered ongoing help and support
When you buy a puppy from a breeder, you often don't get any support so it can be incredibly overwhelming in the first few weeks. You may even feel like you made a mistake purchasing the dog.
Many dog rescues here in the UK give you the dog on a trial period first for a couple of weeks to see how they fit in with your family life.
If at any point during that time you don't feel like it's working out, you can return the dog. This doesn't reflect badly upon you at all – sometimes, things just don't work out exactly as you had envisioned.
When another potential dog becomes available, you can try again.
Even after the full adoption has taken place, most rescues come with ongoing support. You can contact them if you have any questions in the future. If, for whatever reason, you need to rehome your dog again then all reputable rescues will take the dog back again to find them a new home.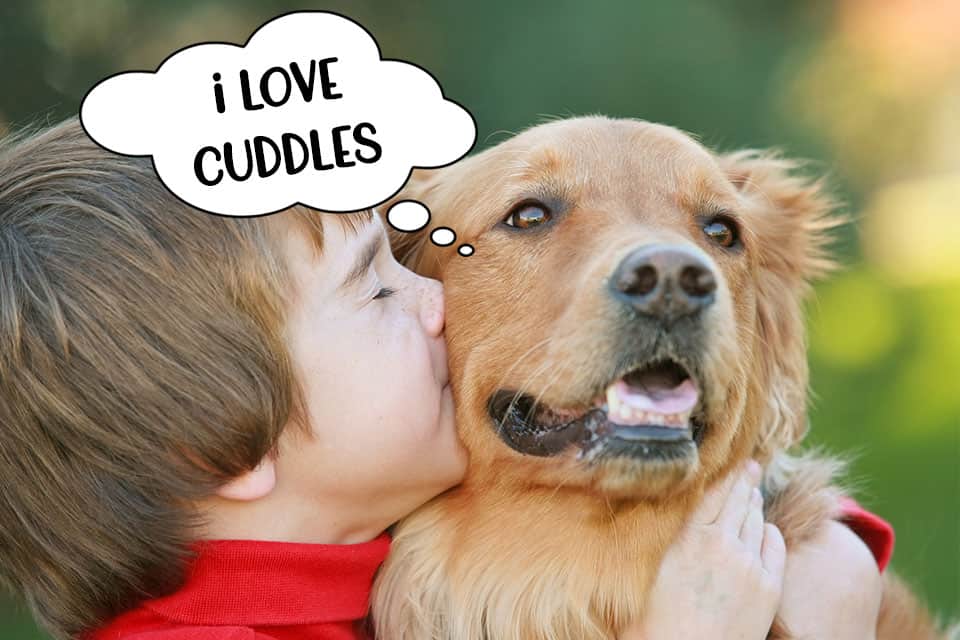 8) You'll be matched to a suitable dog
When you buy a dog from a breeder, you've got no guarantee that the dog will be suitable for your family – especially if they are young puppy and haven't really grown into their personality yet.
With a rescue dog, the rescue organisation will match you to a suitable dog based on your unique family and home circumstances.
For example, if you have young children then they'll only recommend dogs that are proven to be suitable to live with children of that age.
Similarly, if you work out of the home and will be leaving the dog for several hours a day, they won't recommend that you get a dog that has severe separation anxiety.
There are many things to consider when getting a new dog, one of which is how much exercise a dog needs.
If you want a dog that you can potter around with for thirty minutes a day, getting a young collie who needs 2-3 hours of physical exercise probably wouldn't be a smart move.
Having this expert matching will help you to find a dog that will be perfect for you family, so this is certainly a huge benefit of choosing to #adoptnotshop.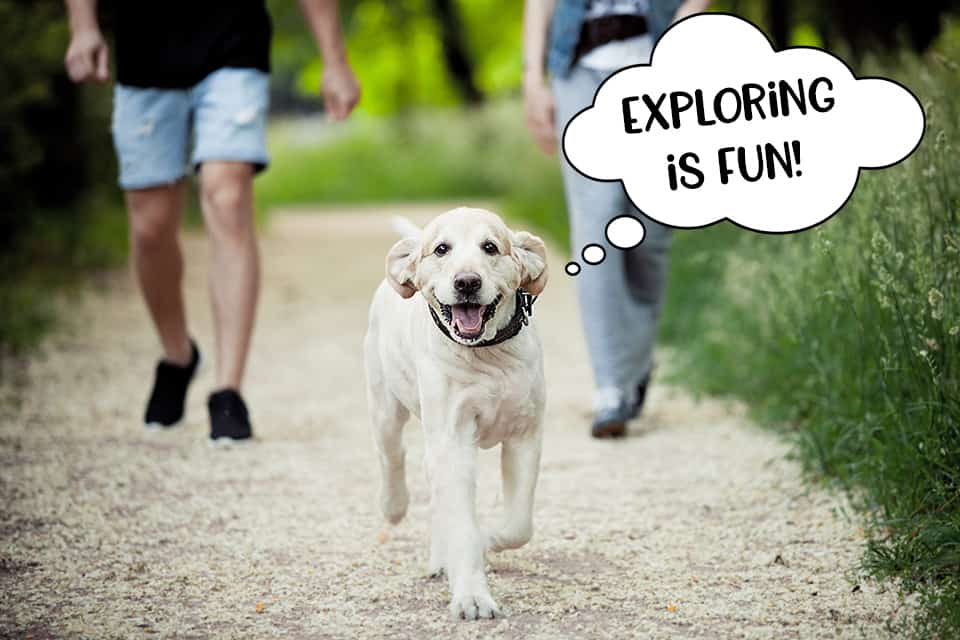 9) Choose from a wide range of breeds, sizes and ages
If you're not decided on a particular breed of dog, then looking at rescues is a great way to start your dog search as you'll have a wide selection of dog breeds, sizes and ages to choose from.
Many rescue dogs are cross breeds, who are just as wonderful as their pure-breed pals.
If you are set on a certain breed then you can try looking for a breed-specific rescue, such as Westie Rehoming UK, Greyhound Trust or Little Angels Staffie Rescue.
With breed-specific rescues, you get the dog breed you've already dreamed of owning, plus all the wonderful benefits of adopting a dog in need.
Of course, you may be lucky an find the perfect breed you are looking for at your local non-breed-specific rescue.
If you are willing to wait a while, and you let them know what breeds you are interested in, they may be able to put you on a waiting list in case they get one in.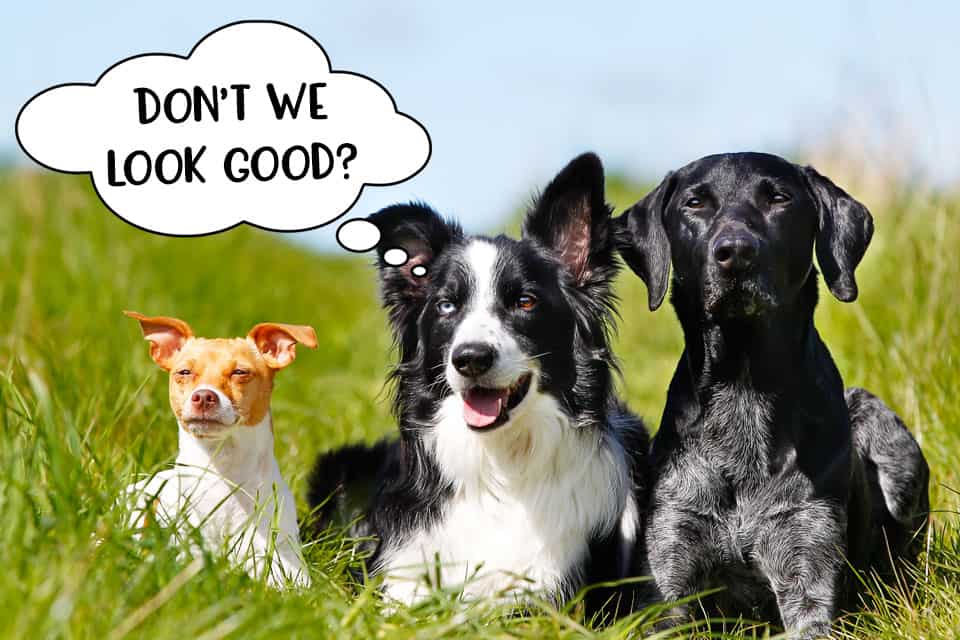 10) You get a lovely new furry family member!
Okay, so this reason is still true if you buy a dog from a breeder or previous owner, but I still feel like it had to be said!
The benefit of getting a dog is… well… you'll have a dog!
A fluffy, loving, entertaining, playful pile of loveliness for you and your family to enjoy for many years to come!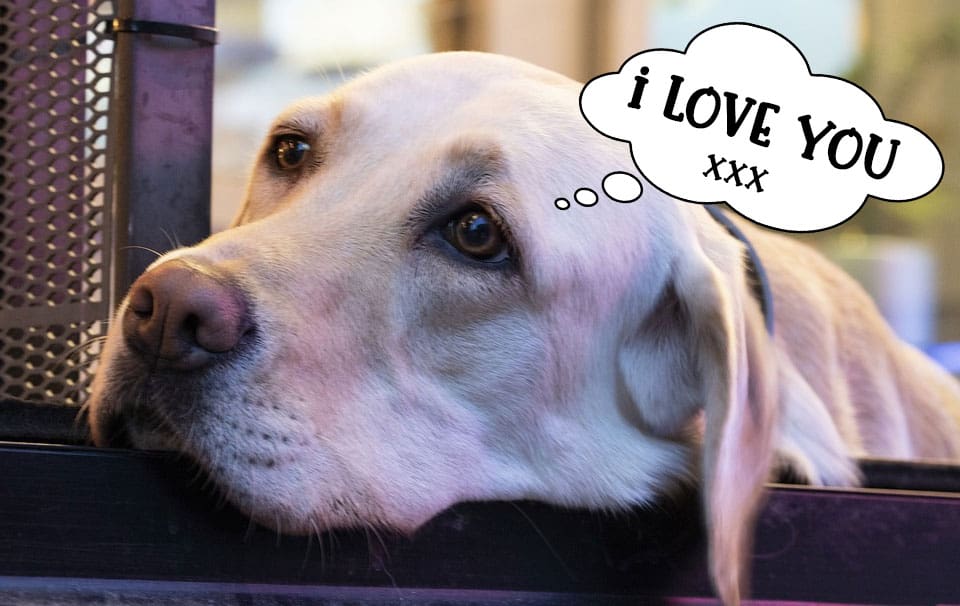 Should I adopt a dog?
I truly believe that a dog completes a home. By adopting a rescue dog, you're giving that dog a second chance at a wonderful family life.
If you decide to go ahead and adopt a rescue dog, I wish you and your potential new rescue doggie all the best for the future!